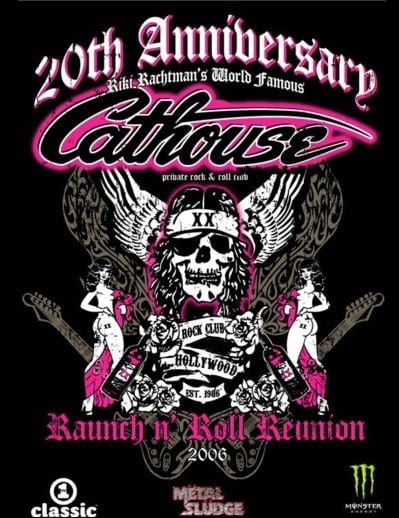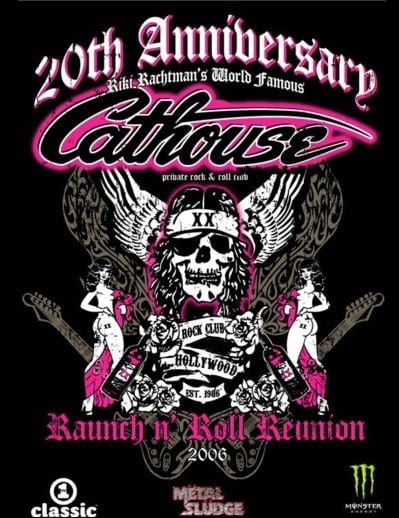 Caathouse 30th Annivesary Wall Poster
$14.99
This listing is for a wall poster, 18" x 26" Cathouse 20th Anniversary poster (promo).
These posters were used as promo for the 20th Anniversary of the legendary Cathouse. Perfect for framing.
The event was held at the "Key Club" in West Hollywood on Sunset Strip in 2006.
Limited available, order one today for your home studio, rehearsal room, man cave or bar wall.